Stop Thinking Like an Employee
Eliminating the habits, actions, and mindset that is holding you and your business back
Enroll in Course
You can't be a successful entrepreneur if you have employee habits.
Does any of this sound familiar?...
You see other people who have started a business after you started yours and are attracting more clients and selling more products.

You're not able to make enough income to replace your full-time job.
You really want to start a business but you have a ton of mental blocks preventing you from making it happen.
You just started your business but are struggling to get it off of the ground.
You feel unmotivated, discouraged, frustrated, and even confused.
Unsure why your business hasn't done as well as you hoped it would.
You're hustling but aren't seeing the rewards of your hard work.

If any of those sound familiar to you, it may not have anything to do with your business idea, product, or your hard work. It all may have to do with your mindset and your level of thinking.
Even when I left my job to run my business, some employee mindsets remained.
Sometimes it's not the product, the market, the lack of funds, or the marketing strategy; it's you.
I had to face this reality when I first left my job to run my business. I took the leap but it took almost a year before it clicked that I was running my business like it was my job. There were so many "employee habits" that I kept doing that prevented my business from growing.
The funny thing is, it is those same habits are probably stopping you from growing your business or even starting one.
When I talk to people who are still building their business while working a job, it's much easier to get trapped in the employee mindset.
Listen to me, in order to reach your potential as an entrepreneur you need to eliminate employee mindsets, actions and habits.
At StartUp Mindset, we are entrepreneurs too. We've dealt with these same issues. That is why we understand the importance of a mindset shift coupled with a shift in action and strategy.

We have grown our small blog into a media platform with over 200,000 fans and followers and growing...Fast! We've also been featured on platforms such as Entrepreneur, MSN Money and other media outlets.
We've done it. We've helped others do it. Now we have developed this course to help you do it too.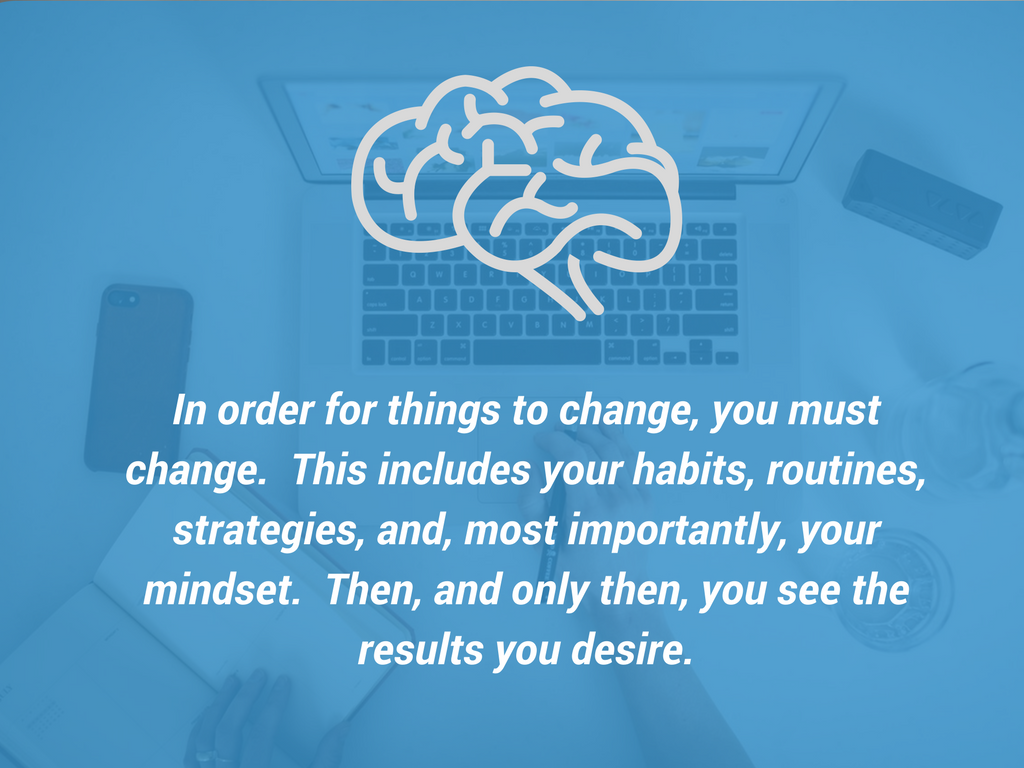 The things you don't know are killing your business
At StartUp Mindset, we come across a lot of entrepreneurs that believe that they are doing everything they can to make their business work but are still unable to get to where they want to be. When we get into the details of their situations we usually find a few things:
They're hustling but on the wrong things.
Their decision making is flawed.

They don't see the signs of danger.

They don't recognize opportunities that will make all the difference.

They have terrible personal and business habits.

Their systems don't work.

They don't invest their time and money in the right things.
Seriously, things don't have to be this way
Stop Thinking Like an Employee is a one of a kind transformational course that will help you unlock the startup mindset that every truly successful entrepreneur has. And you don't have to be a tech startup in order to grow like one.
Here are just a few things you will learn in this course:
Getting out of the "bi-weekly paycheck" trap- One of the major things new entrepreneurs and those who want to leave their jobs struggle with is/was their dependency on a paycheck every two weeks. We'll teach you how to get out of the trap of relying on your paycheck for your livelihood.
Develop a "Do it Now!' Mindset-You're procrastinating on some REALLY important things. Maybe it's because you're scared, inexperienced, or a number of other reasons. We're going to show you how to train your brain to do things now and not later.
Eliminating the ONE THING that makes you a good employee but a terrible entrepreneur-There is one thing that, if you do it well, makes you an awesome employee. But if you do it well as an entrepreneur, you will always limit yourself. We'll tell you what that thing is and show you how to change it.
Mentally Preparing Yourself to Quit Your Job- For many, leaving the job is terrifying. When you actually do it, the fear doesn't go away at first. You can prepare yourself mentally for the life changing escape you're about to make. We'll take you step-by-step on how to do that.
Dealing with your fear of failure-The way you think about and approach failure is hindering your success. We'll give you step-by-step instructions on how to deal with your fear of failure so you can finally move forward.
Go from idea to action quickly-You'll learn the fastest way to get your product or service ideas out and implemented for a faster result.
Learn why hustling and working more is not always the answer-Sometimes working harder is not your problem.
Learn how to make better business decisions-By the end of this course you will be able to make better business decisions and learn how to manage those decisions.
See opportunities that others miss-Stop chasing every opportunity and focus on the right ones for your business.
Manage your day-to-day better- We all have 24 hours. What successful entrepreneurs do with their day and what you do is different. Learn what they do, but more importantly how they do it!
How to focus on money making activities-Change the habits that you currently practice that are preventing you from moving forward. This course will show you how to work on things that will have the most impact.
Sell better; sell faster-Increase your sales conversion rate.
Grow your influence and your reach-You'll learn how to generate more paying clients faster.
And much more....
Get the course now for 30% off and INVEST IN YOURSELF in this year!
This 6 lesson course including resources is $395.
Special Pricing Now for $274!
Payment options
1. Payment of $274
2. Three payments of $91.50
3. New! 4 Payments of $68.50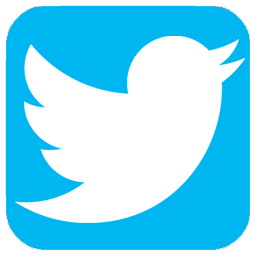 Let's see what Twitter has to say about us and our content...
"Their content and ebooks are not optional! They are must-reads. Check them out for some serious #entrepreneurial knowledge."- @JohnBrucato823
"Following @Startupmindset bc of eye opening posts..."-@ladywriter1575
"@Startupmindset I might get fired but I spent the first 3 hours of work reading your posts at work. Great resource to have when I start- @MCLHJUNIOR
"StartUp Mindset provides educational resources to help entrepreneurs quickly attain success and begin scaling as soon as possible."-Fieldboom
Your Instructor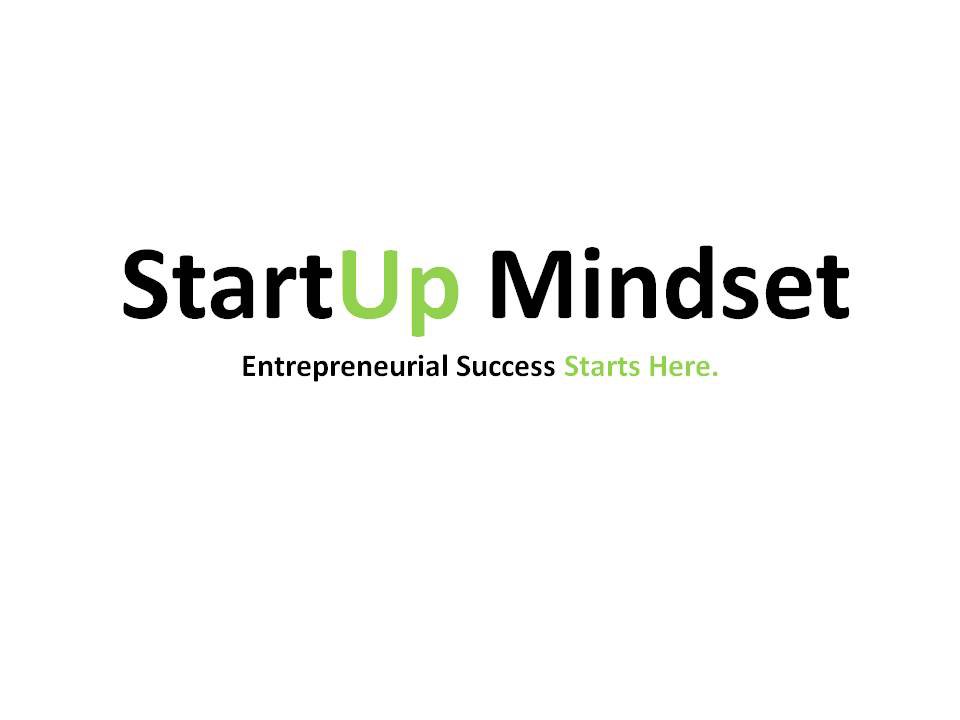 StartUp Mindset is a entrepreneurial blog and media platform that provides daily content on the topics of entrepreneurship, startups, business. The started small but now has grown to include a community of over 200,000 followers.
StartUp Mindset has been named one of the top startup blogs by authority site's like Feedspot.com and Fieldbloom.com. The site has also been featured on Entrepreneur.com, MSN Money.com, Lifehack, Business Insider, and other platforms.
This course will be taught by StartUp Mindset's founder and Managing.
Click "Start" to enroll in the course!
Course Curriculum
Part 1- Employee Mindsets Before Full-time Entrepreneurship
Available in days
days after you enroll
Part 2. - Preparing to Leave Your Job Mentally and Financially
Available in days
days after you enroll
Part 3. Stop WORKING Like an Employee-Productivity and Time Habits
Available in days
days after you enroll
Frequently Asked Questions
When does enrollment end?
This course is open for registration now!
When does the course start and finish?
The course is available now and you will have lifetime access! Work at your own pace and review the contents of the course at anytime.
Who is the course for?
New entrepreneurs, those thinking about becoming entrepreneurs, those who are entrepreneurs but are struggling with really growing their business, and anyone who is still working a job but desires more from their lives. The course is for anyone running a business or thinking about running one. This course is for the person who wants to expedite the success of their business by learning from the mistakes of others and understanding what has worked for us, the successful entrepreneurs we interview, and those readers we have helped.
How long do I have access to the course?
How does lifetime access sound? After enrolling, you have unlimited access to this course for as long as you like - across any and all devices you own.
What if I am unhappy with the course?
We would never want you to be unhappy! If you are unsatisfied with your purchase, contact us in the first 30 days and we will give you a full refund.